Democrat - October 2006 (Number 98)
Bitter Sweets - factory closures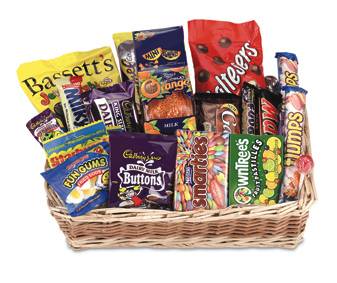 Recent events in York are causing concern and anxiety across sections of the population there with regard to job losses and the consequences.

Not long ago, Terrys, that well known producer of chocolate, put considerable numbers of people out of work . This has now been followed by Nestle-Rowntree where the production of certain lines of chocolate and sweet products is being transferred to Germany, Czech Republic, Bulgaria, Spain and Italy.

Unemployment has been a problem throughout the EU. To attract work special concessions and substantial inducements are used to induce firms to outsource their business in an attempt to alleviate the situation. Loyalty of workers who have helped build an industry is of little consequence, nor is the knock-on effect on local communities. The main beneficiaries of course are the companies.

Another firm outsourcing work, this time to India, is the York office of Norwich Union. Something like 450 people will lose their jobs. People who are forced to use Indian call centres are increasingly frustrated by language difficulties, wrong information and poor service.

Next year the York sugar beet factory will close. This will have consequences for 1,300 farmers, over 100 factory workers, transporters and others indirectly involved. Talk of transporting beet to factories in the South East is spurious nonsense from the cost point of view and the resulting environmental pollution. There is a crazy situation where sugar production in Britain nowhere meets our domestic needs. Cane sugar is imported from afar. In addition the CAP has resulted in massive overproduction of sugar in the EU. Some of this is being dumped on African countries at a price below their production costs which causes unemployment, dire poverty and economic migration. Rational planning and diversification have also been dumped and are a requirement of fair trade.