Democrat March-April 2012 (Number 127)

Songs
The Frankfurt Crew
Sung to the tune of   -   
Oh! Mr Porter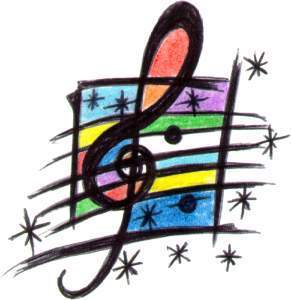 Words by Tony Grace and CAEF

 
1.
   Oh! Mrs Merkel what can we do
We workers of Britain can't afford your Frankfurt crew
You want to cut our wages and snub our parliament
We won't share a sleeping bag in the Euro tent
     
2.
   Oh! Mrs Merkel don't think us unkind
If we call a referendum on your power to unwind
We had to cut our services. You treat us as a jest
You, Sarkozy and the rest can keep your Euro-fest.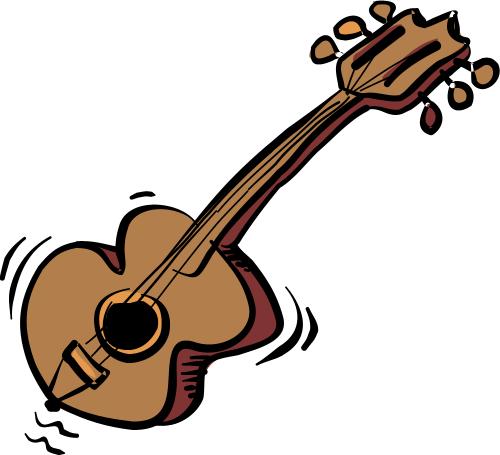 3.
   Oh! You central Bankers your system we don't rate
You want the working class in thrall to Europe's federal state
If we stay in Europe we know that we shall rue
The day our leaders sold us out to your fiscal crew

4.
   Oh! Mrs Merkel the employers all agree
That the movement of labour is now entirely free
So they can force the workers to toil for lower pay
Except of course, we workers have yet to have our say

Chorus
Oh! Mrs Merkel we have to take a stand
We Democrats of Britain won't join your Frankfurt Band
If you try to push us to ditch each hard-won right
We won't shame our ancestors by giving up the fight